This fleece material
can be easily applied by
just a single person.
Resistant to wrinkles and easily
applied to any wide surface,
it goes on quick even
when there is only one person to do the job.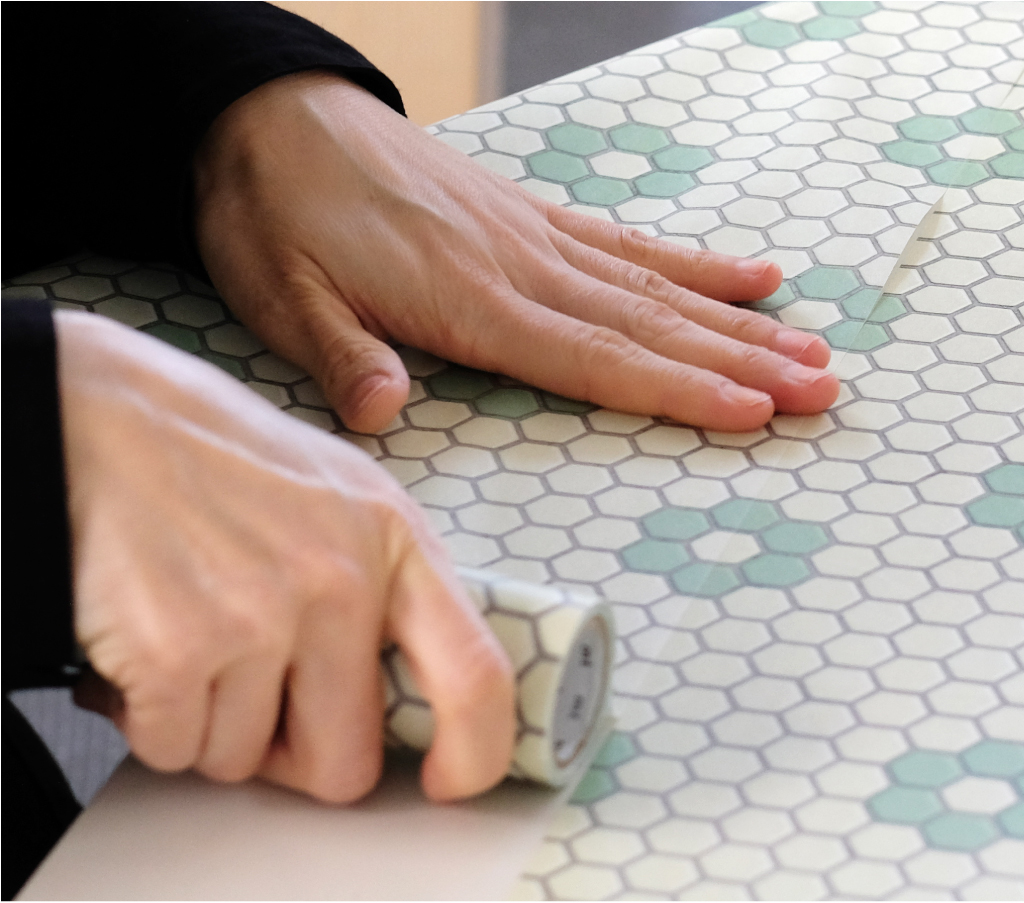 Bring your favorite designs
to any living space.
With this thick fleece material,
you can enjoy a beautiful pattern
on an opaque base that completely covers
any underlying colors.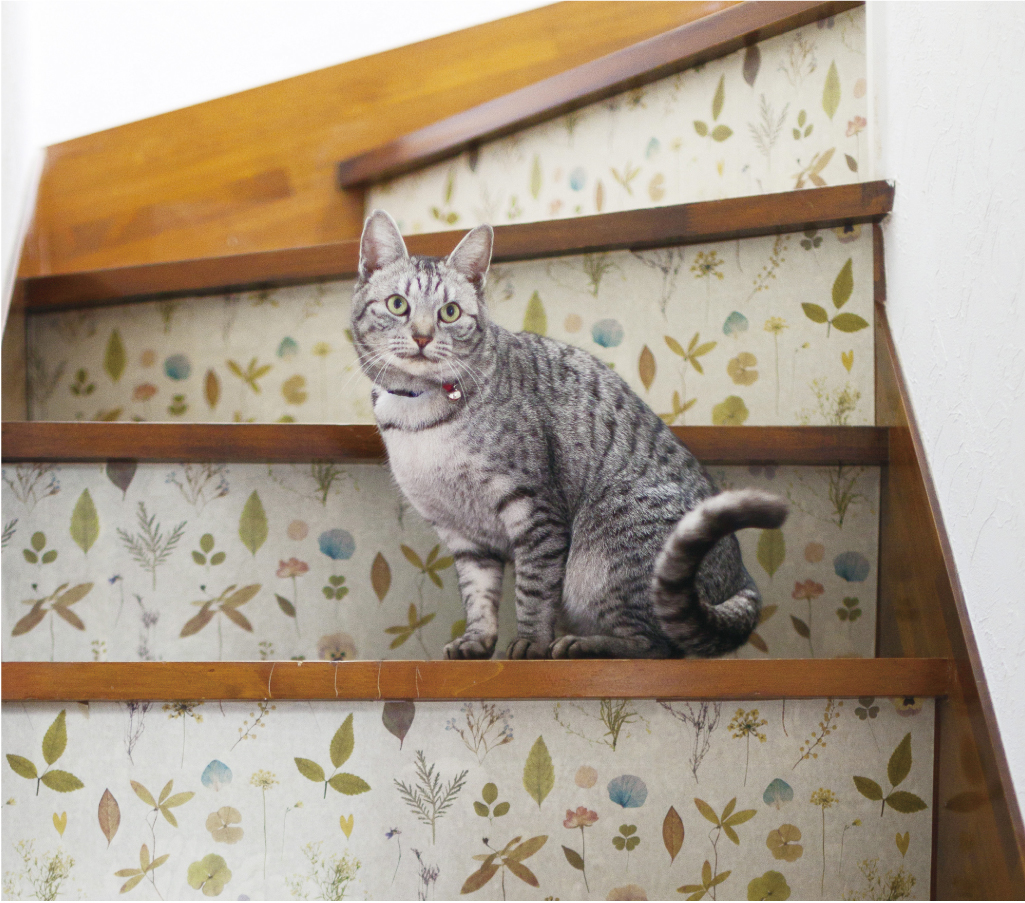 Challenge bold new designs.
For a change of pace,
it can be easily peeled off
and switched to colors
and patterns you don't usually
choose to try something new.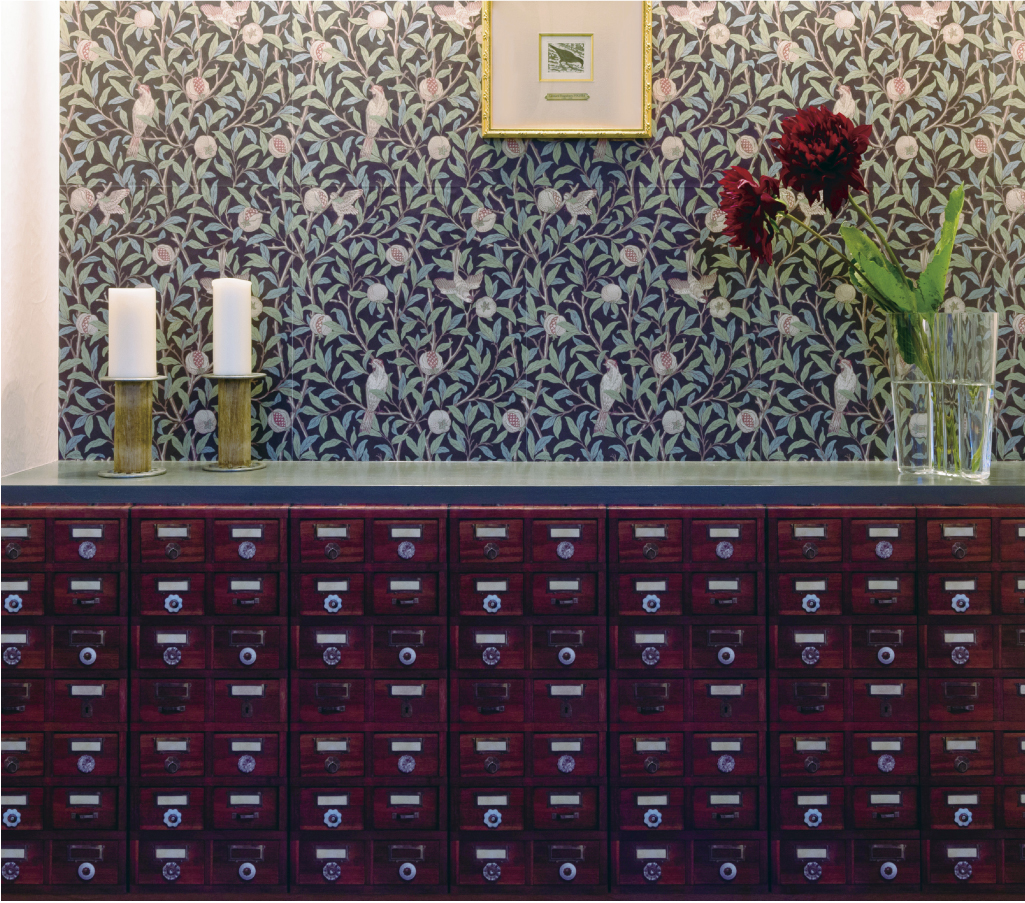 Features of mt CASA FLEECE
Decorative interior tape, the closest possible alternative to wallpaper,
made from fleece materials easily applied to any wide surface.
Simple and easy, no need for special tools or techniques.
Take bold steps in transforming your interior space.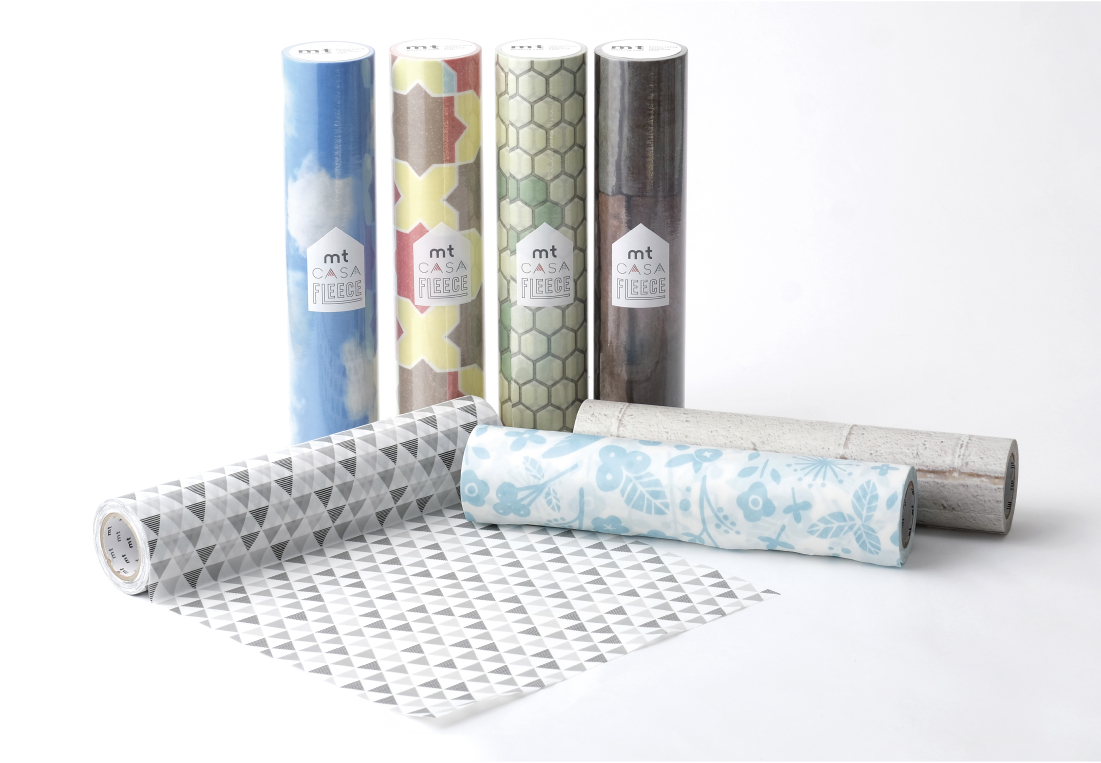 * Precautions for use: Depending on the type of surface, the surface of some places may be removed or a trace may be seen after removing mt. Before using, please first paste it in an obscure location to check.

NEW ITEM

mt CASA FLEECE Morris & Co. 230mm×5m

EU ONLY
Morris & Co.
Bachelors Button Blue

Morris & Co.
Daisy

Morris & Co.
Scroll and Flower

Morris & Co.
Bird Pomegranate

Morris & Co.
Golden Lily
mt CASA FLEECE Morris & Co. Pure 230mm×5m
EU ONLY
Morris & Co. Pure
Net Ceiling Embroidery
Paper White

Morris & Co. Pure
Strawberry Thief
Embroidery Dove

Morris & Co. Pure
Acron
Charcoal/Gilver

NEW ITEM

mt CASA FLEECE bluebellgray 230mm×5m
bluebellgray Anya

bluebellgray Rothesay

bluebellgray Archie
mt CASA FLEECE bluebellgray 230mm×5m
bluebellgray Corran

bluebellgray Valencia

NEW ITEM

mt CASA FLEECE PAPIER TIGRE 230mm×5m
PAPIER TIGRE TIGRE

PAPIER TIGRE MEMORY

PAPIER TIGRE CLOUD
NEW ITEM

mt CASA FLEECE 230mm×5m
triangle pattern

tile star

tile hexagon

birds and flowers

cross section of a tree

white brick

brick

stone wall

sky and cloud

night sky
mt CASA FLEECE 230mm×5m
tile flower

tile pattern

tile vintage

tile brick

rust

leaf drawing

flower

circle and flower

layer

solid geometry

pattern dot

tile blue

tile orange

tile mosaic

pressed flower

concrete

annual ring

paint wood

drawer

star

old brick

oya stone

rusty tin