mt store came to RAFFLES CITY in SINGAPORE September 10 to 23!!
A lot of people came to mt store and enjoyed colorful decoration!
Coloful flags decorated with mt were hanging on the mt store,
and floor was also decorated with mt.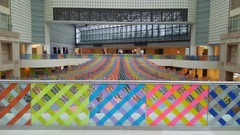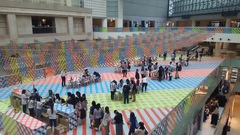 Thank you for coming and we hope "mt" become more popular in Singapore.