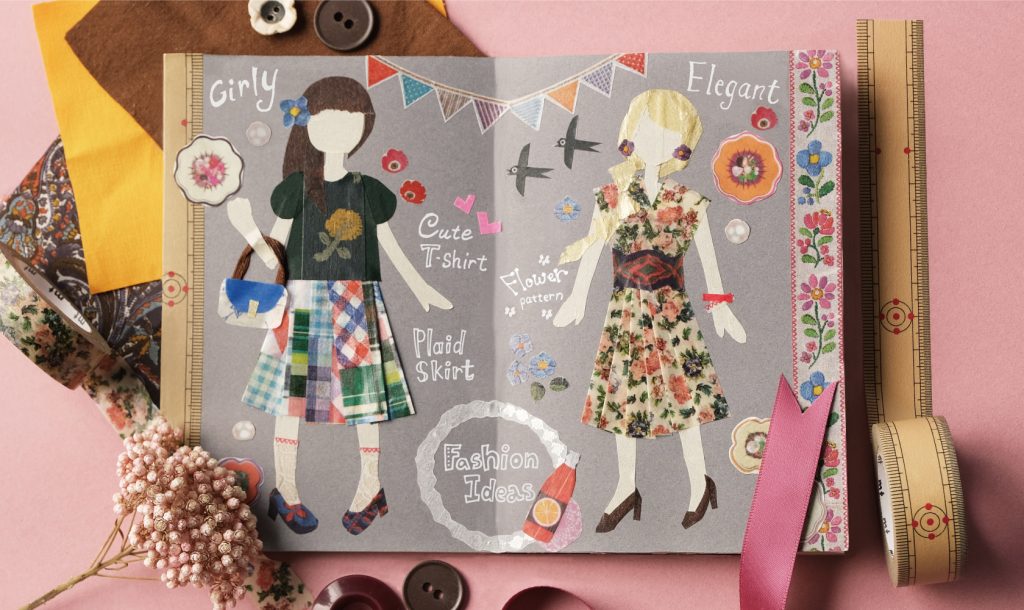 mt is made of thin WASHI paper. You can make pleats in it by folding and pasting tape on top of tape that has already been pasted. Enjoy crafting just like using real textiles.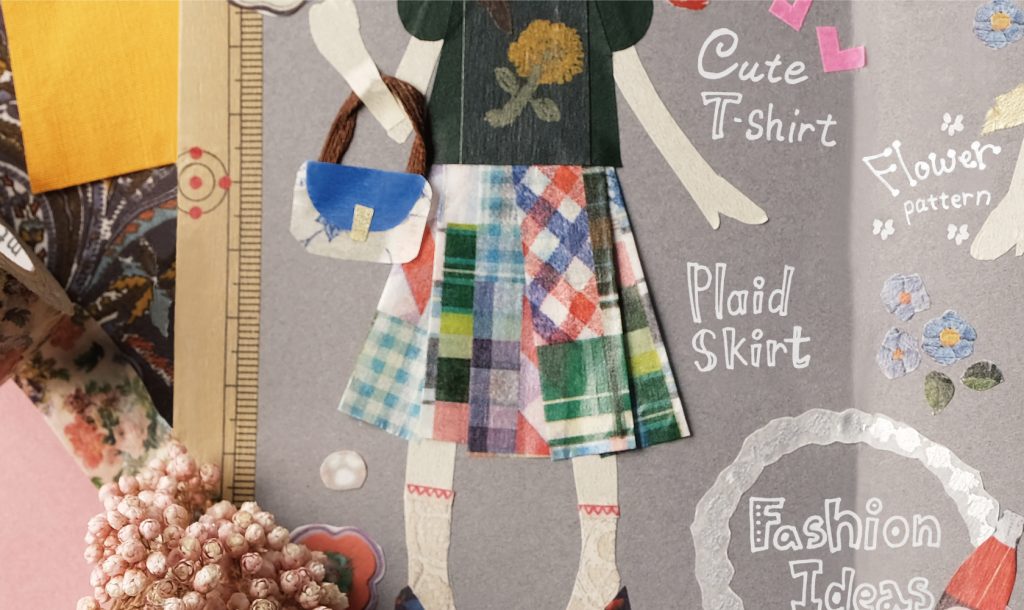 The ex-series features many delicate patterns like real textiles. These include flower prints, check patterns and embroidery. If you take the time to see them, you will feel happy.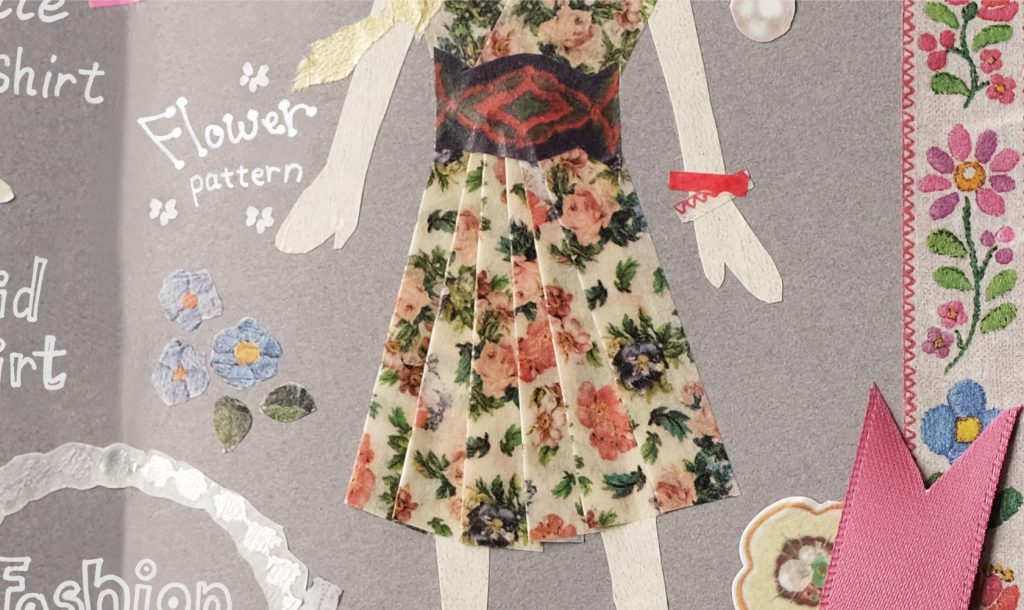 Feel like a fashion designer using the textiles from popular brands such as mina perhonen, Les Olivades and William Morris. Enjoy beautiful patterns of mt.