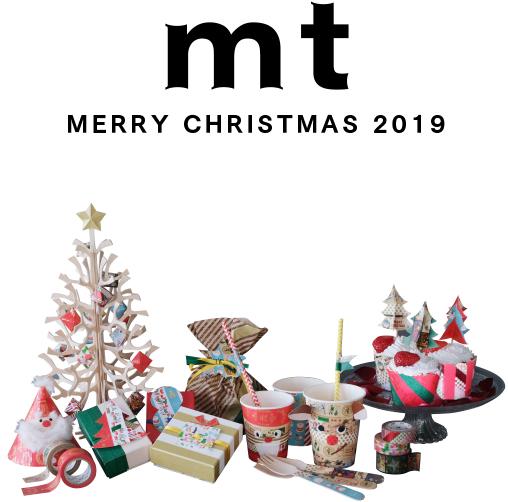 Christmas, enjoying creation.

The night when we want to go home quickly.
This Christmas season, don't you
want to enjoy "creation" with your precious family and friends?
Decorate a Christmas tree and tables with mt.
Then, you will be ready for a happy Christmas.
Spending such a special time would surely be the best Christmas present for you.