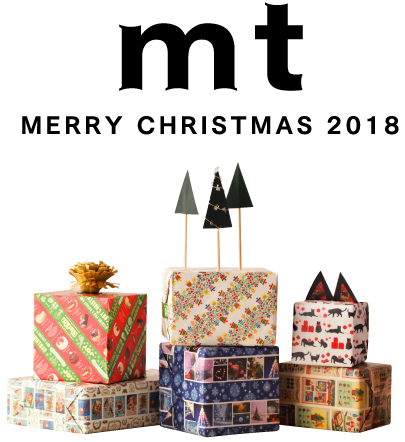 Each of them has a story.
The new release of Christmas mt.

The Christmas cake that we long for every year.
Santa Claus who delivers presents.
Illuminations that we see when we got out on a day of frosty weather.
The new Christmas mt,
which includes Christmas stories that makes us recall beautiful memories.