END




Kamihaku in Taipei (紙博 in 台北)

2019.11/16~17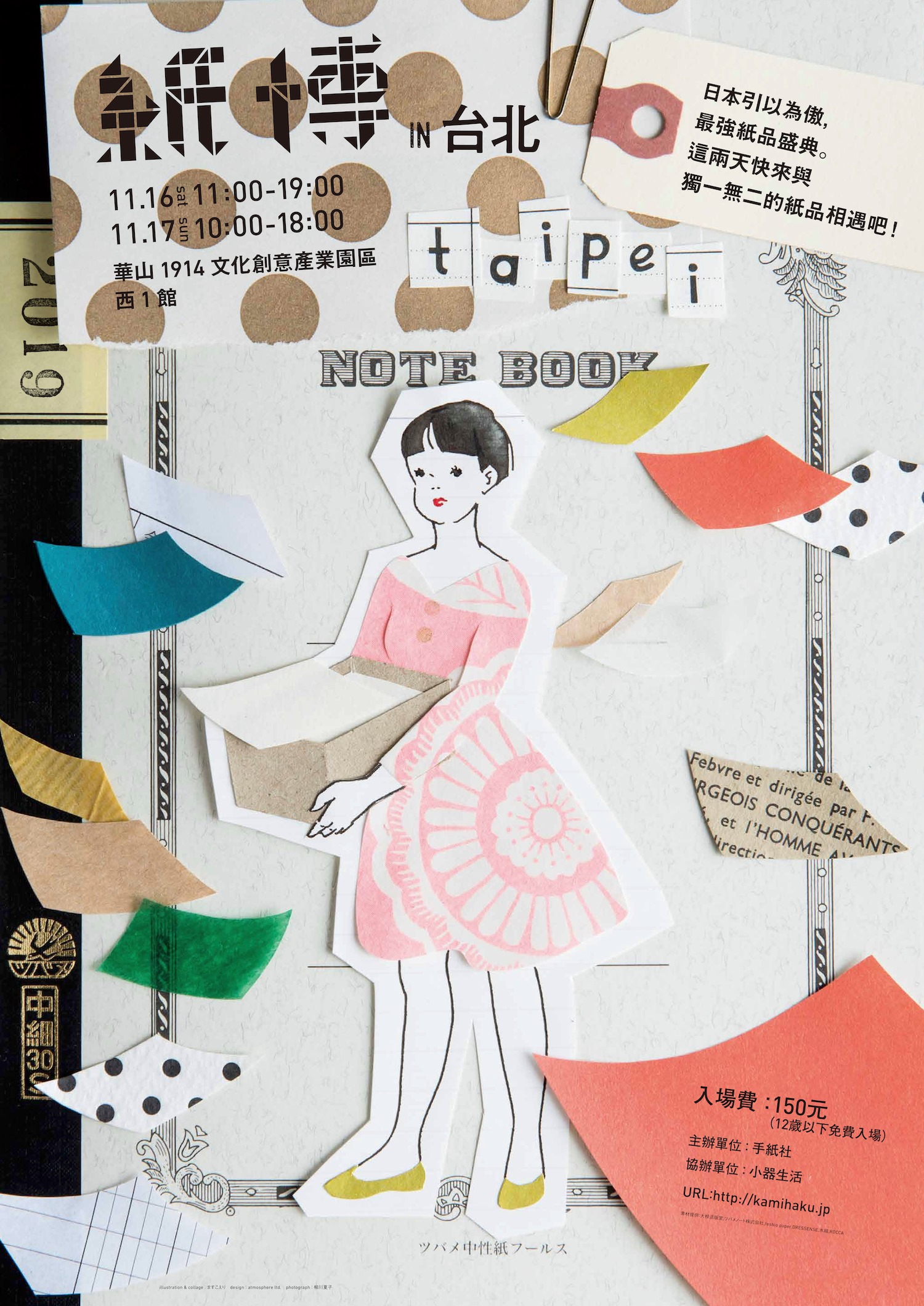 mt masking tape is attending to "Kamihaku in Taipe" which will be held on Nov16th and 17th.
We will have 3 new limited tape for this event, please visit us and enjoy our tapes.
We are looking forward to see mt fans overseas.
【「紙博 in 台北」開催概要】
日程:2019年11月16日(土)、17日(日)
入場料:150元(小学生までは無料)
会場:華山1914文創パーク・西1
主催:手紙社
協力:小器生活
【「紙博 in 台北」at 華山1914文創園區 活動資訊】
結合職人技法與靈感創意而生的各式印刷加工紙品、由插畫家原創繪製,獨特又可愛的信紙及明信片等......。眾多來自日本的紙製品設計品牌將首次於台灣開展,喜愛紙製品的您千萬不能錯過!
日期:2019年11月16日(六)・17日(日)
場地:華山1914文創園區・西1館
入場費:150元(12歲以下免費入場)
協力:小器生活