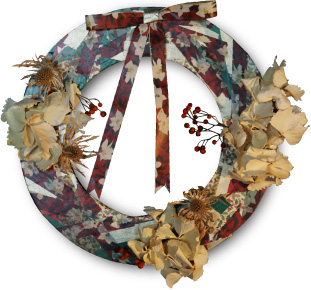 Let's make a beautiful Christmas story together with mt!

It has a classic, nostalgic motif.
There are exciting designs that will make both children and adults smile.
It's another mts creation, a Christmas version which is filled with bright colors and exciting shapes.
Hold the small tape on your palm and twinkling stories will spread out from the tape.
What kind of stories do you want to create?