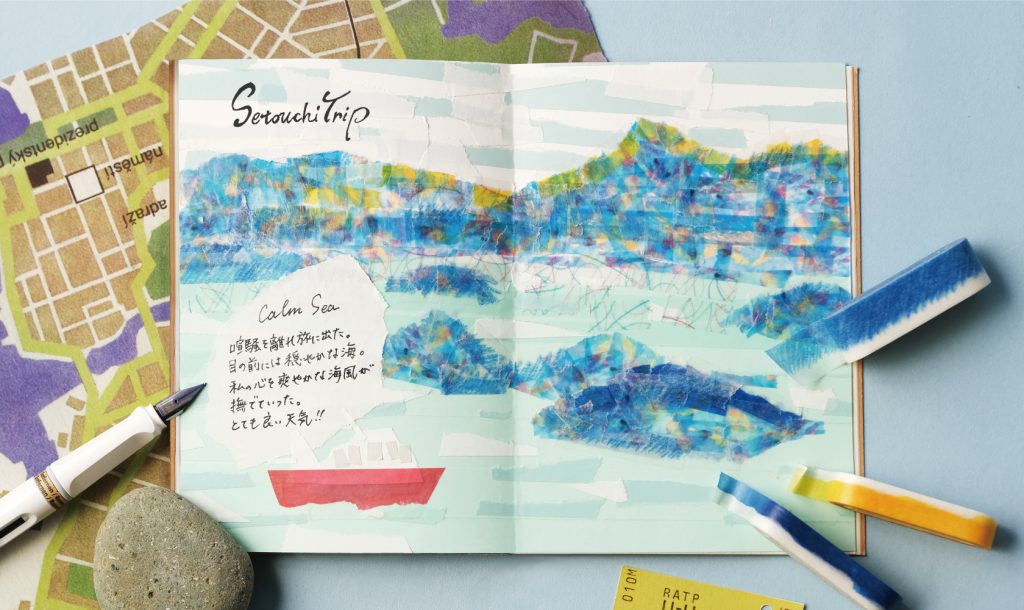 Art masking tape on which the real texture of crayons, paint and color pencils are printed. You can illustrate your memories of a trip using mt art tape in the same manner as drawing a picture diary or postcards.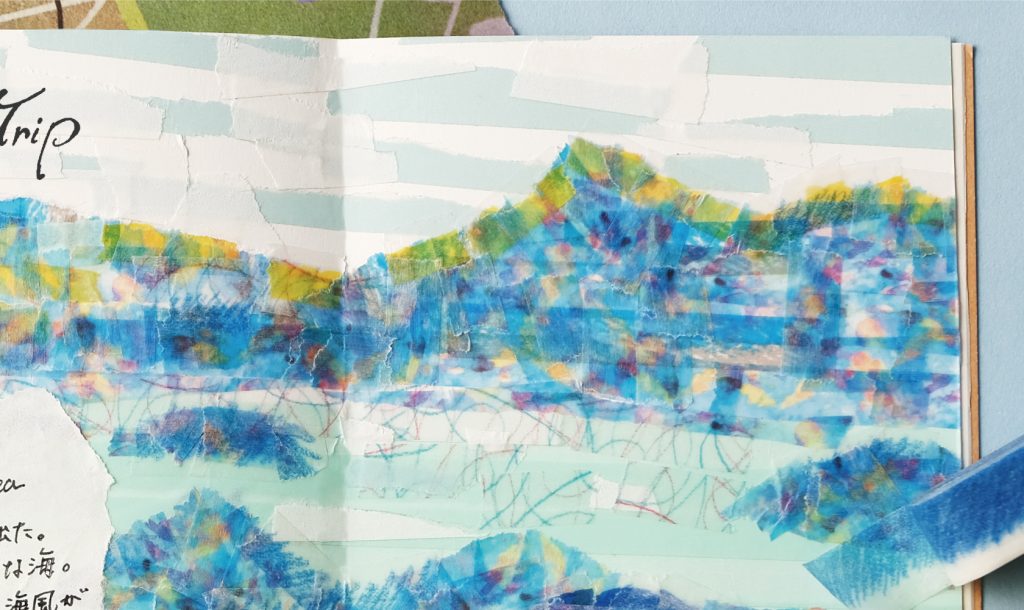 Not only straight lines, you can also enjoy blurred brush strokes and the analog-like feeling of hand-drawn patterns.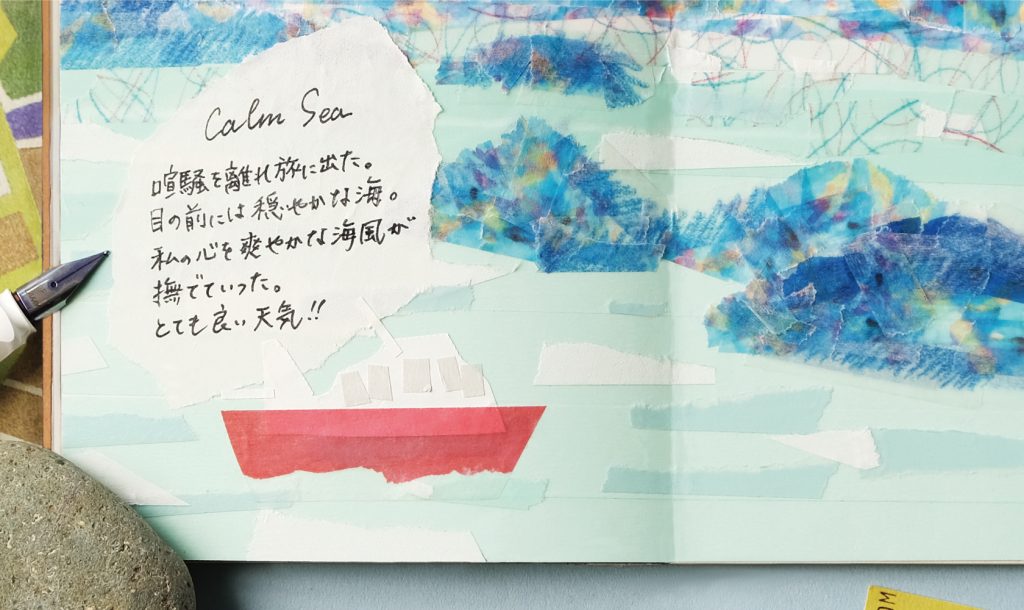 Adhere as many fine textures as you like, superimpose them and enjoy mt art tape as if you are painting on canvas.